The Chattahoochee Council Scout Shop operations may be impacted by local, state, and federal guidelines during the COVID-19 pandemic. Social Distancing is in place with a health check station upon entering the 2nd floor. We look forward to seeing you and assisting you with all of your Scouting needs.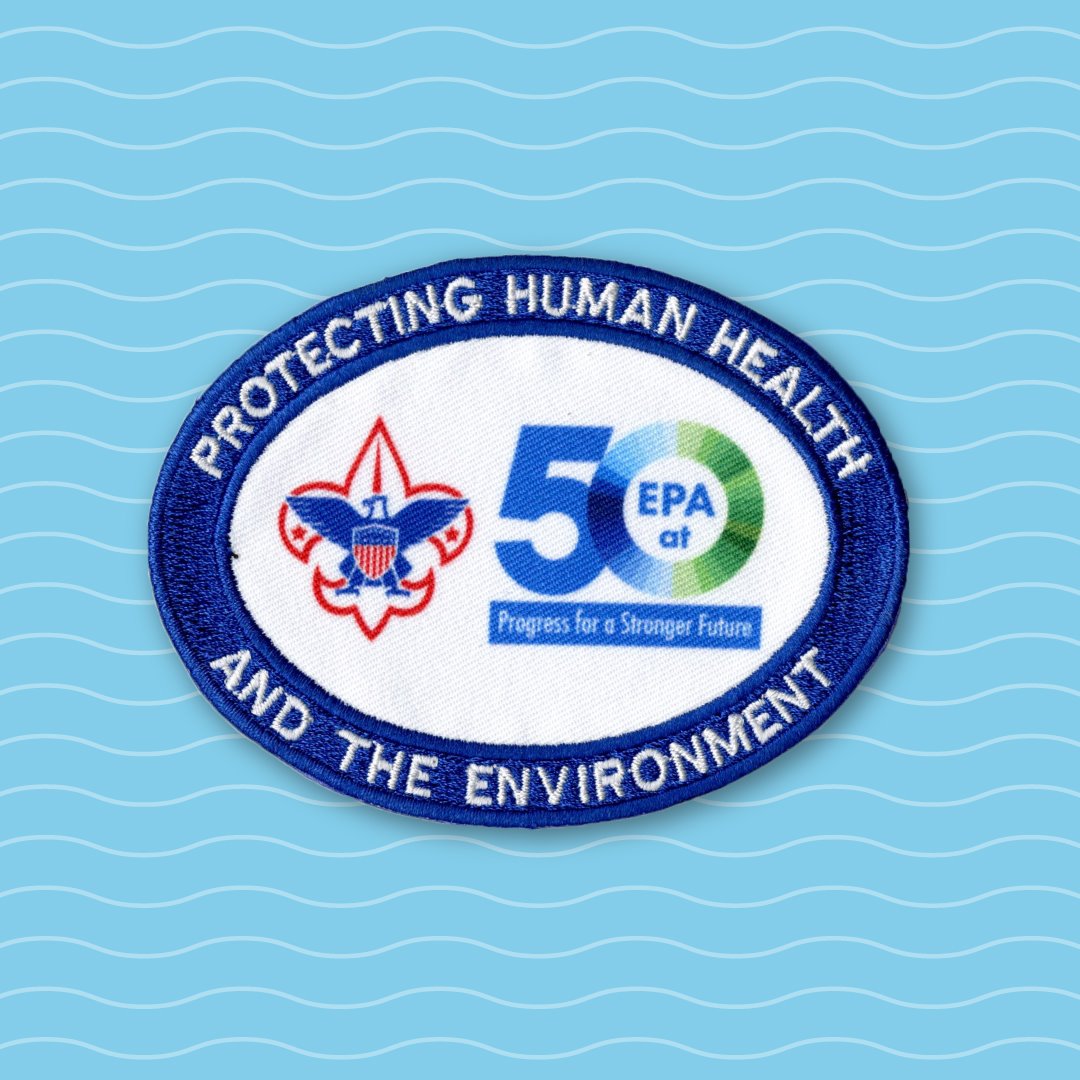 Public Awareness Campaign
The Environmental Protection Agency, as part of a public awareness campaign to celebrate its first 50 years, has partnered with the Boy Scouts of America to create an award for members of troops, crews and ships. This new award will recognize youth who research and learn about the subjects of human health and the environment, as the EPA develops its vision for the next 50 years.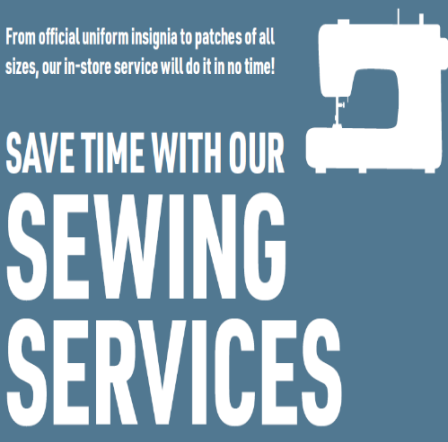 Sewing
Save yourself time with Sewing serving at the Scout Shop!
Prices: $2.00 per patch, $15.00 for hemming